There's No Place Like Home…
---
Phone: 215.947.0304
Home Care Options for Philadelphia, New Jersey & Delaware – 215-947-0304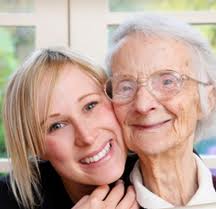 Our caring certified nurses aides, home health aides and companions help our clients to remain at home so they can continue to live life as they normally, only now with useful and helpful assistance. Our goal is to help our clients maintain their independence. Whether you need total care or just a little help here and there, you can rely on HOME CARE OPTIONS!
At Home Care Options, we are dedicated to helping our clients live a full life.
For many that means living at home for as long as possible. Home Care Options… "There's No Place Like Home". WE DO MORE, SO YOU WORRY LESS!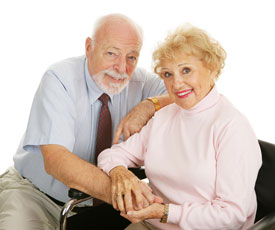 Sometimes, seniors do not require full nursing services, but only need assistance with personal care. Home Care Options' care-givers are available to assist with personal activities such as bathing, dressing, grooming, shopping, and simple exercises when prescribed.
Be There
Home Care Options' care-givers can simply "be there" for someone who should not be left alone.
All of our care-givers are professionally screened and carefully referenced checked. A company like ours is important because we have a full staff of care-givers on-call if by chance the primary care-giver is not able to make it to work one day.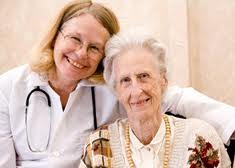 With Home Care Options you can be certain that our staff of professional care-givers and nurses aides are dedicated people who you can rely on and trust. Our care-givers have experience with Alzheimer's disease, Dementia, Cancer, hip replacements, knee replacements and much more.
It is more than a job to them. They are devoted to helping others. Plus they are committed to helping clients in remaining independent and at home. We work with long term care insurance providers, and we accept assignments of benefits. We are also insured and bonded.
Our service are available in Philadelphia, Bucks, and Montgomery counties. We are active in all of Pennsylvania.